Ce
5years/Female
No mate
History<Ce and Jinx are brother and sister. They don't know it, their father and mother were from separate packs, and their sister, Justice, died with their mother, Shade, Jinx went to their father, Bounder. Bounder's mate in his pack took Jinx in knowing who he was.>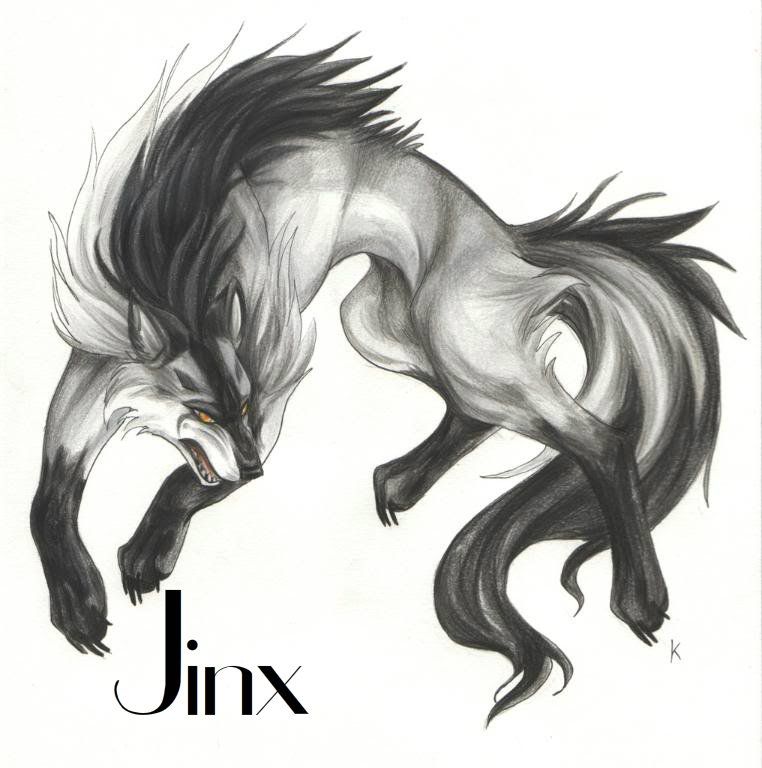 Archeron
Male/41/2 years
No mate, he doesn't want one because he is to untrusting and believes that his mate would just turn on him, just like everybody else.
History<he is shy but bold when he needs to be, he was abused by his father who was abused by the pack. His hole family were Omegas, Then the Alpha died and they suspected Archeron. His father, mother and sister were killed. He ran as fast as he could untill he came across a cave and slept their untill he was attacked by another pack of wolves, this has made him extreamly untrusting and suspisios. He will not trust you for any reason.>except his marking is red, and it changes color with mood. His powers are; He can see their souls, he can sense sadness and other emotions, he can keep his emotions hidden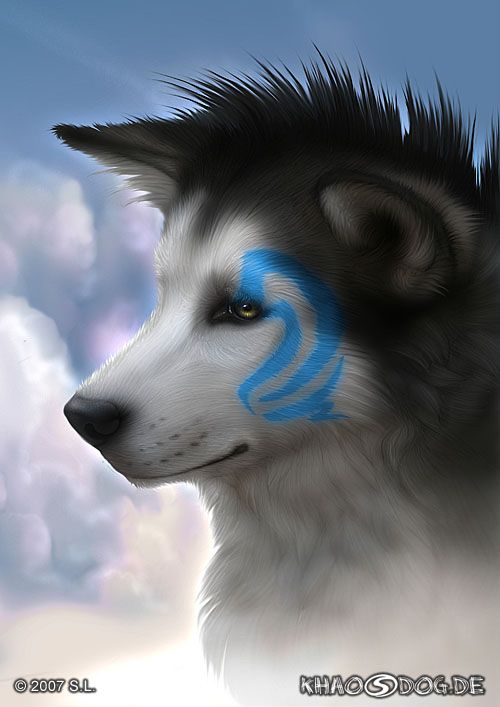 Eden
Male/6 ½ years
No mate
History<He was born to a wolf named Eve, his father was Atom. Or, so he thought until hit true father Adam came and attacked his mother. He had 3 siblings, Kipling, Duse and Anne. Adam killed his mother and Atom. He took them and raised them. Kipling died soon of a fever, Anne was taken by hunters. Duse disappeared; they don't know what happened to him. Eden went out to hunt one day and came back only to see trappers at their home. Adam was taken and Eden just barely got out alive. He did go on the hunt for vengeance but he was stopped by another wolf. A beautiful white wolf, she told him to stop his quest for death. He turned to look away and when he turned back, she was gone. Now he searches for her. The mysterious white wolf who saved his life.> He doesn't have any powers except that he can sometimes get inside your head and change what you think, but only when it is an eclipse, solstice or equinox. He can do it when his emotions are running on over load to. He keeps a good rain on his emotions so it doesn't happen.
Ulrica
female/6years
No mate.She has a crush on Venom
History<She had to kill the malformed pups in her pack,but instead she saved and helped them by finding them packs who would take them. Her pack tosed her out for it. Her mother was an outcast and gave her life for Ulrica to be part of the pack. Ulrica was always shunned because she did not know her father. He was another exile.>She can control Light and Darkness in people, also she can talk to spirits and can see things as they happen...but she cant excape her nightmares. She is kind of shy.
Xaphan
male/9years
no mate,and dosnt really care. But if he finds her he will care, for her.
History<His mother, FireBringer, had 10 pups, Xaphan and his siblings.(In order of oldest to youngest) Girls;Chara, Sasha, Whistler, Boys;Inferno, Coal, Danger, Reto, Teger, Anger. the eldest is Inferno, Chara, Coal, Danger, Anger, Sasha, Whistler, Teger, Xaphan is inbetween Chara and coal. Chara, Sasha, Teger, and Reto. Were the only ones beside Xaphan to survive. But, their father, The Devil, found them and brought them to his domain, slowly killing their spirit. Untill it was Chara and Xaphan left. There father told Xaphan that if he was His(The Devil's) Servent he would let Chara go, Being stupid Xaphan agreed. The devil killed her, kind of. He sent her to the Earth, but in a different form. Xaphan was released, but with a deamon within him. He now looks for blood and death. But, once you get to know him he is kind and nice...kind of.>He is evil, in some ways. he can breath fire and can 'flame up'. he used to work for the devil, but he is now lost
 flame up mode;
normal;